The OHGA is a not-for-profit association of hop growers, families and enthusiasts who are interested in supporting the growth of the hop industry in Ontario.
Our mission is to support the development of the hop industry in this province by:
Acting as a central voice for hop growers in Ontario;
Be an advocacy group for commercial growers in the province to to both brewing and government interests;
Promote hop-growing fundamentals through education, research and development;
Support the promotion and marketing of high quality eastern hops
2022 Board of Directors
President: Jeffrey Hansen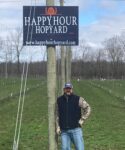 Jeff founded Happy Hour Hopyard in 2018. Jeff, with his wife Chantelle and their 5 teenage children, farm 2.5 acres of Hops in Strathroy-Carodac, Ontario. Starting a small farm was a goal Jeff and Chantelle had when they bought their property in 2012. Since then, it has been one adventure after another, especially when they decided to turn an old hay field into a hop yard!
Off the Farm Chantelle owns and operates Talent Hive Inc. a recruiting company she began with her business partner in 2017 and Jeff is the Vice-President of Operations for the Canduct Industries Group of Companies. Prior to joining Canduct Jeff spent nearly 18 years in the power generation industry; managing power plants as well as sitting on various boards and advisory committees.
Jeff Hansen
President | Happy Hour Hopyard Inc.
(289) 259-8849
www.happyhourhopyard.com
Vice President: Grant Heuchert

Treasurer: Mark Whitmore
Mark is the founder of The Great Canadian Hops Company. Mark, his wife Patty, and three children Grant, Erika and Elaine, farm 183 acres in Norfolk County. In addition to hops, they grow hazelnuts and hay and manage their hardwood bush lot. Previously, Mark was with Deloitte for 33 years, most recently as Vice-Chair and global leader for Deloitte Private. In addition to being a director for Ontario Hop Growers Association, Mark is on the boards for Ivey and Crohn's and Colitis Canada.
E-mail: treasurer@ohga.ca
Scott and his wife, Emma farm in Elgin county along with his parents and brother, Todd. The farm is primarily a cash crop operation, but in 2014 the brothers added hops to the rotation. Scott has enjoyed finding the balance in managing the two very different cropping methods. When not farming (or writing about himself in the third person), Scott enjoys exploring rural Ontario with his wife, and son, driving through the countryside looking at other peoples farms.
Hayhoe Hops
5359 Springfield Road
Aylmer, ON N5H 2R2
Email: shayhoe@ohga.ca
Aaron Hendrikx – Backroads Brews & Shoes
Graydon Lau – Cahiague Farms Inc.
John Reeves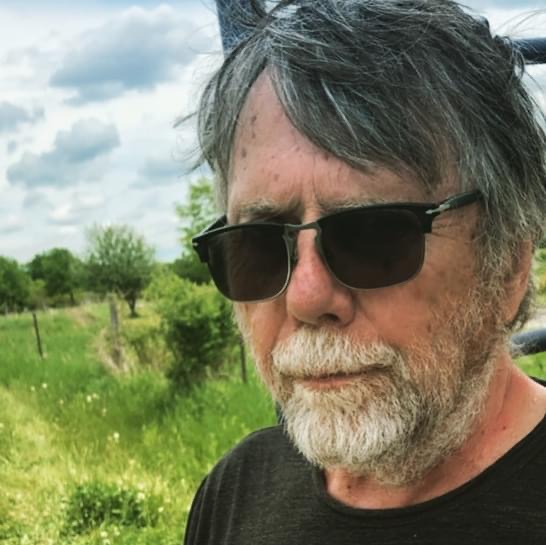 Education — BS Agriculture with a major in Horticulture and Business from The Ohio State University
Career Highlights
Owner and President of Reeves Florist and Nursery — a large garden centre that was located in the GTA.
Founding member and director of the Ontario Flower Growers Co-operative.
Founding member and director of the Garden Centre Buying Group, a national buying group that purchased products both from domestic producers as well as Europe, USA, and Asia.
Hop Grower
The Wolfe Island Hopyard began it's build out in 2018. We had our first saleable crop in 2020. Our intended market is to sell our hops to our local Kingston craft brewers and environs.
John Reeves — President
Wolfe Island Hopyard Ltd.
5365 County Road 96
Wolfe Island, ON
K0H 2Y0
416-580-2602
john@wolfeislandhopyard.com
Paul Vidic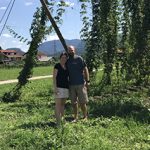 Hey there. My name is Paul Vidic, owner/grower of Bulldog Hop Company along with my wife Stacy and our 3 kids. We are a small farm just outside of Harriston, Ontario. We currently grow 3 varieties that have really done well in our front 3 acre yard; Comet, Triumph and Michigan Copper. Because of our love of the craft beer industry, and meeting some of the amazing growers here in Ontario, we knew that growing quality hops was something we really wanted to be a part of. We are thankful for the growers that gave us their advice and continue to do so and thankful for the breweries that look to us for something special that we work hard to provide. We look forward to the future of Ontario grown hops and Ontario craft beer!


Past President: Albert Witteveen