In this month's newsletter, we catch up with Melanie Doerksen, one of the owners of Charlotteville Brewing Company, near Walsh, Ontario.  Tim (the grower we interviewed this month) and Melanie partner on both the brewery and hopyard.  You can learn more about Charlotteville Brewing Company at https://charlottevillebrewingcompany.ca/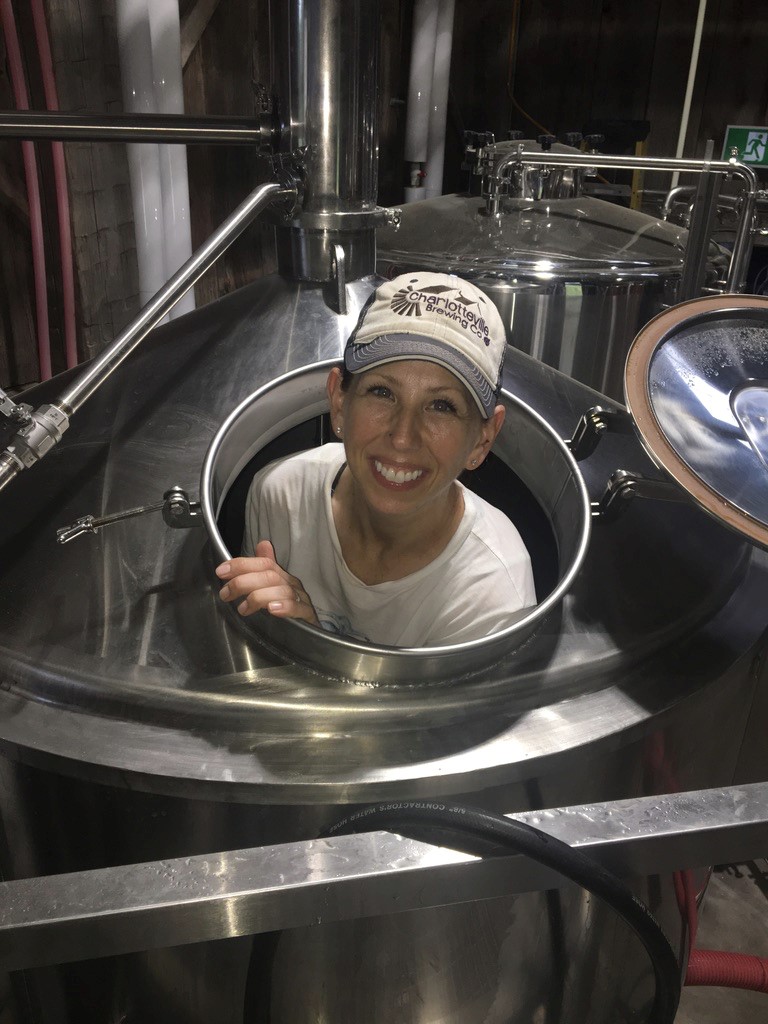 OHGA:  When did you open the brewery?
 
Melanie Doerksen: We opened in 2018, though had been planning the launch for almost 10 years.

OHGA:  Why did you decide to launch a brewery?
 
Melanie Doerksen: We were looking for value-added options for the hops that we grew.  We knew that we could not make a living growing hops and there were not enough markets for our hops at that time, so concluded that using our hops in our own beer was the way to go.
 
OHGA:  How did you come up with brewery name?
 
Melanie Doerksen: Charlotteville is one of the old townships in Norfolk and the township where the brewery is located.  We wanted to pay homage to its history.

OHGA:  What's the cool factor/unique about your brewery?

Melanie Doerksen: Our two old barns – you can't get anything cooler than that!  We moved them from Ilderton in 2011.   Tim was taking scuba diving lessons in London and his instructor lived on the farm with the barns.  The barns were going to be torn down and we offered to take them off his farms.  It was a lot of work, but the outcome has been fantastic.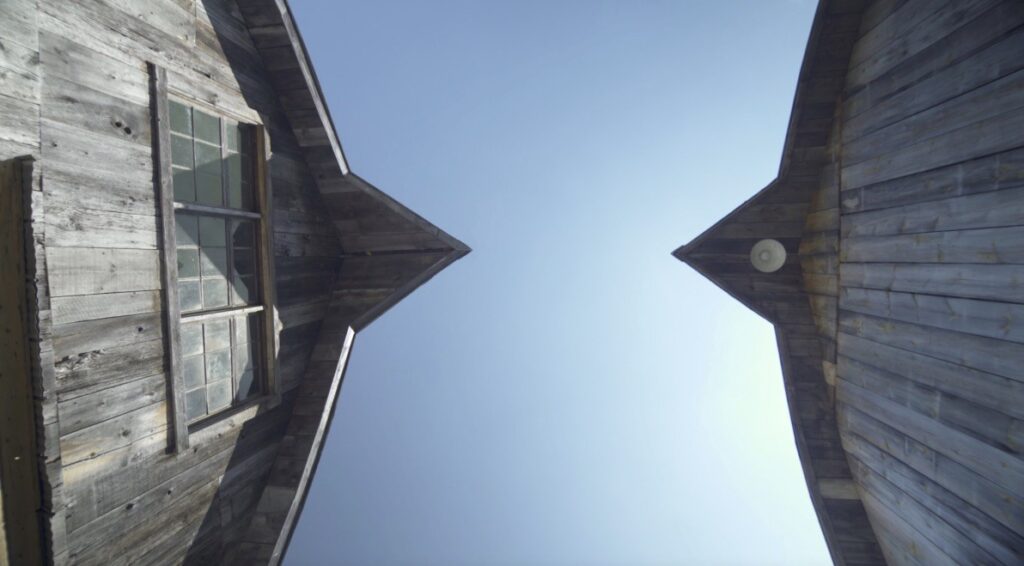 OHGA:  Which brews are selling best?

Melanie Doerksen: Local 519, English pale ale, is our flagship beer.  That said, all of our beers sell well.  Key to our success has been listening to our customers.  We have an experimental tap where we try new recipes every week on a small scale.  If we get great feedback from our customers, we promote the recipe to a larger scale.  If our customers don't like it, we drop it.

OHGA:  How do you decide which recipes to offer?

Melanie Doerksen: We look to multiple sources to decide.  One source is our experimental tap the we mentioned.  Second, we read about new beers and styles.  We want to always push the envelope, which has resulted in a lot more trendy beers (e.g. gose, sours) of late.  That said, we want to focus on the simplicity of the beer.  Good quality ingredients; no skimping.  Of course, we always look for which recipes turnover well.  Finally, we constantly have customers coming in and asking "what's new", which pushes us to constantly introduce new recipes. 
 
OHGA:  Where do you sell your beer?
 
Melanie Doerksen: 3 channels – our taproom, our online store and local licensees.  Online is new for us.  Given Covid, we had to pivot quickly and setup online, which was up and running in a week.

OHGA:  What is your favourite part of being with the brewery?
 
Melanie Doerksen: The creativity of new recipes; that's pretty cool.  Second is seeing the enjoyment people get from our beers.

OHGA:  What part of your job do you not like?

Melanie Doerksen: The entitlement mentality of a small segment of customers who come into the retail shop.  We give 110% to everyone; when someone expects us to do more, it hurts.  And of course, those folks often write bad reviews.  Fortunately, it's a small segment and we love serving those that enjoy our product.

OHGA:  Do you buy Ontario Hops?

Melanie Doerksen: For sure.  We use our own hops from Carolinian Hopyard. 

OHGA:  What factors do you consider when you are buying hops?
 
Melanie Doerksen: The structure of the pellet, the freshness of the hop and having the appropriate moisture level.  As well, knowing the hops were processed properly is important.  For example, If the hops are not ground enough, the resulting pellet can gum up the system.

OHGA:  What advice would you have for Ontario Hop Growers?

Melanie Doerksen: Work with a local brewer.  Quality trumps quantity all the time.  Poor quality hops leads to poor quality brews.  I am willing to work with lower volumes, as long as the quality is high.  The relationship between the brewer and the grower is key; small growers need to seek out small brewers and build those relationships.